Item(s) succesfully added to your basket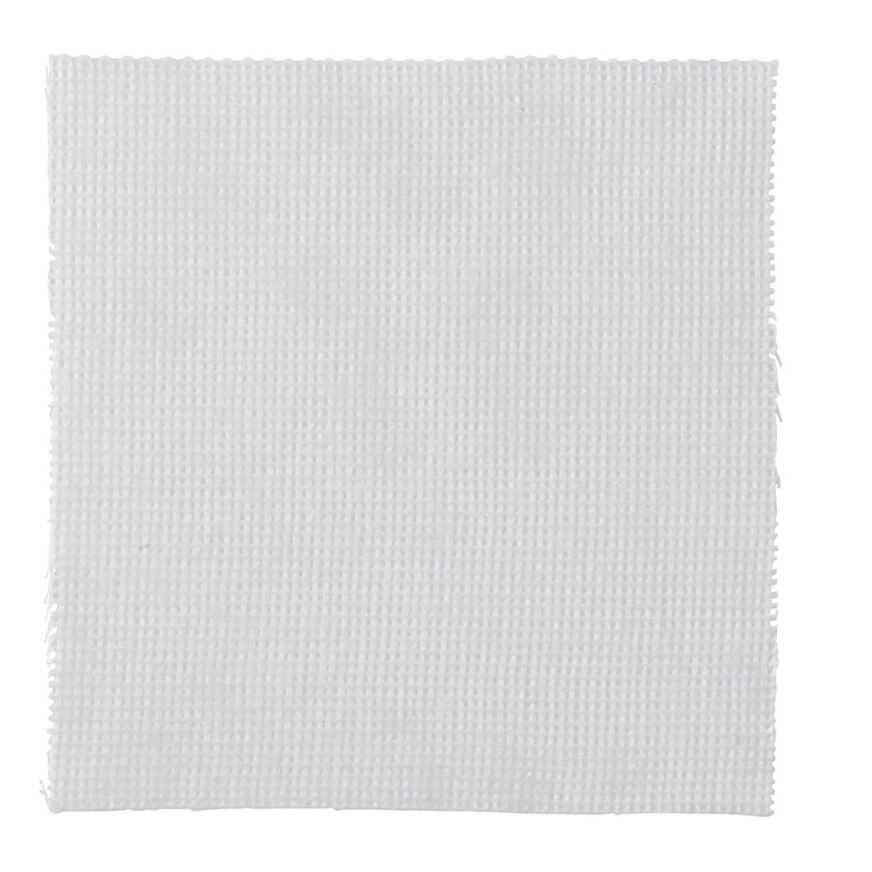 0 Item(s)
Go to basket
Physiotulle®
Physiotulle® is a wound contact layer for faster healing and atraumatic dressing changes.
Contactus
Product description
Easy to handle and easy to use
Physiotulle® does not stick to gloves and scissors when applied. Its thin and flexible structure makes it an ideal contact layer for a broad range of exuding wounds.
Comfort and protection
The hydrocolloid and petrolatum components ensure that the dressing does not dry out or stick to wound bed resulting in atraumatic removal.
Supports faster healing (1)
When in contact with wound exudate the dressing absorbs the exudate maintaining a moist wound healing environment (1,2).
Mode of action
When in contact with wound exudate, the petrolatum and hydrocolloid, carboxymethylcellulose (CMC), particles swell to form a cohesive gel which helps maintain a moist healing environment supporting faster healing (1,2).
Composition
Physiotulle consists of a knitted polyester net impregnated with CMC particles suspended in petrolatum.
Usage
Physiotulle® is indicated for low- to highly exuding chronic and acute wounds: superficial burns, donor sites, postoperative wounds, skin abrasions, pressure ulcers and leg ulcers. Can be used with a broad range of absorbent secondary dressings and also under compression therapy.
REFERENCES
1. Humbert et al. Acute and superficial chronic wound management in outpatient care. Impact Medicine 2003:35:10-13.
2. Dealey C. The care of wounds – A guide for nurses. 2nd edition, Blackwell Science, 1999.