We want to help you find the perfect product and we are here for you every step of the way. When you request a sample on our website, you will receive a confirmation call from an experienced Care Advisor. They will help you identify the best solution for your needs and answer any questions you might have.
What products can you try?
With a few exceptions, you will be able to try most products in our Continence and Ostomy ranges. Due to local regulatory requirements, we are not able to offer samples from Wound and Bowel Care range.
If you are a Healthcare Professional, you can request samples from our full range by speaking to your Territory Manager.
Try a new product in 3 easy steps:
1. It's simple, just add the product you want to try to your basket and check out
Browse through the range of products and select those you think suit your needs best and add them to your basket. Proceed to checkout and complete your contact details.
2. We will call you
Once we have received your request, one of our experienced Clinical Services team will call to offer advice on any specific issues you may be facing and discuss the most suitable product options for you.
3. Your sample product will be dispatched
Once we have identified the most suitable product for you, a sample will be sent to you to try.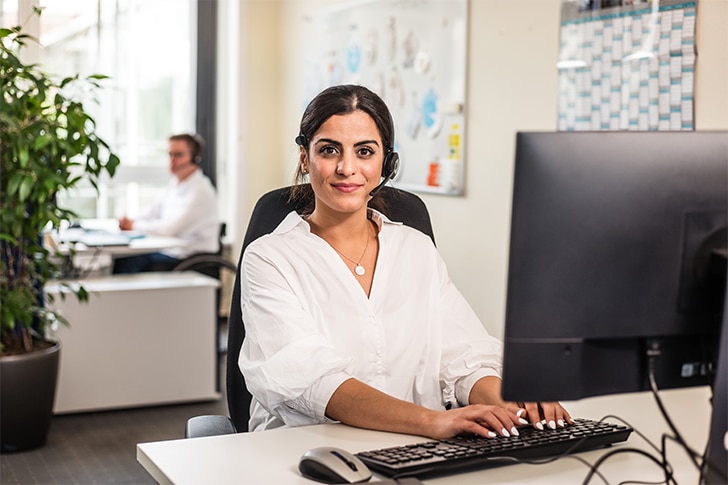 Delivery
All product samples will be shipped with free delivery and in discreet packaging by DPD.